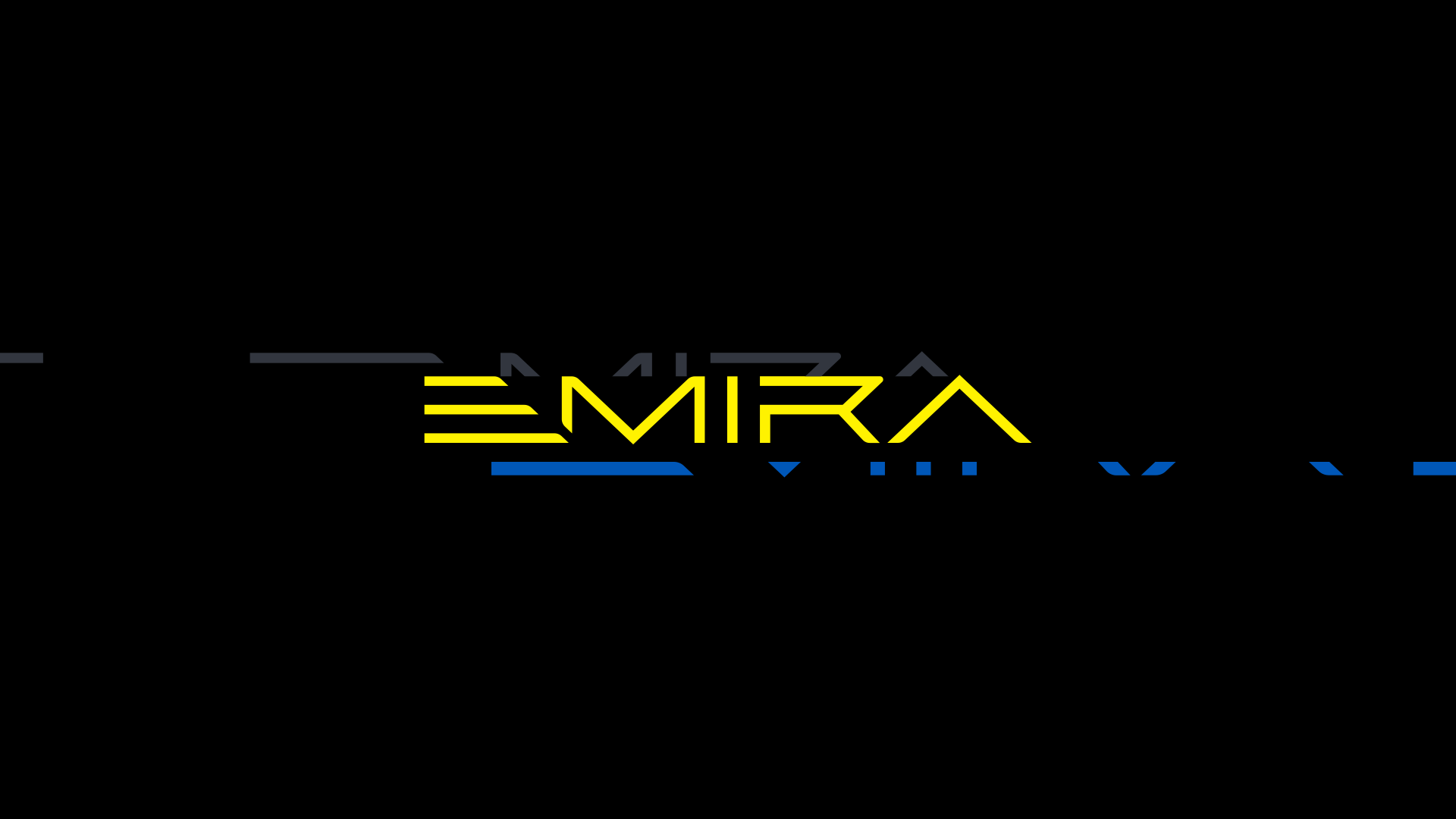 Reserve or Pre-Order The New Lotus Emira.
There are traditional sports cars on the roads in Carrollton, TX, and then there's the new Lotus Emira. Aerodynamically engineered to be uncommon amongst most common sports cars, the new Lotus Emira represents a new era of high-speed power and supercar travel.  A radically fast and resilient luxury sports car, the all-new Lotus Emira takes exotic supercar looks to unconventional new heights that are already turning some heads. Offering enhanced comfort and class-leading Lotus driving dynamics, the new Lotus Emira is designed to be more practical and efficient for daily use in Carrollton, TX. Whether you're driving through the city or embarking on an upcoming journey at high-speeds Earth Motor Cars is your premier destination for those wanting the luxury car shopping experience. Your search for excellence stops here with the new Lotus Emira and Earth Motor Cars.
Learn More About Why The New Lotus Emira Is A Modern Icon.
Engine Specification

---
Emira offers two powertrains giving you choice in how you want to fly down the road.
The classic 3.5-liter supercharged V6 or a powerful production 4 cylinder engine developed with AMG that produces 360hp.
Sporting a low center of gravity, the quick-witted Emira supercar combines elements of power and performance that reflect the enduring legacy of past Lotus icons.  Available with unique 20-inch wheels that are exclusive to the Lotus brand, drivers will love the Emira's ability to capture your attention and turn on a dime.
Breathtaking Performance

---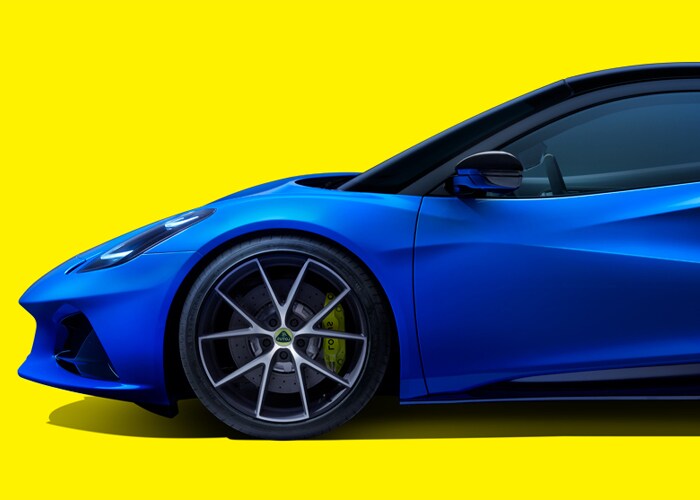 Emira is a modern take on the legacy of past Lotus icons. A statement of driving excellence produced by drivers for drivers. The sleek design and forward thinking technology combine to deliver road handling like you have never experienced. A low center of gravity, powerful AMG turbocharged 4-cylinder engine, and thill inducing handling make this is a car that demands to be driven.
OPTIMIZED AERODYNAMICS

---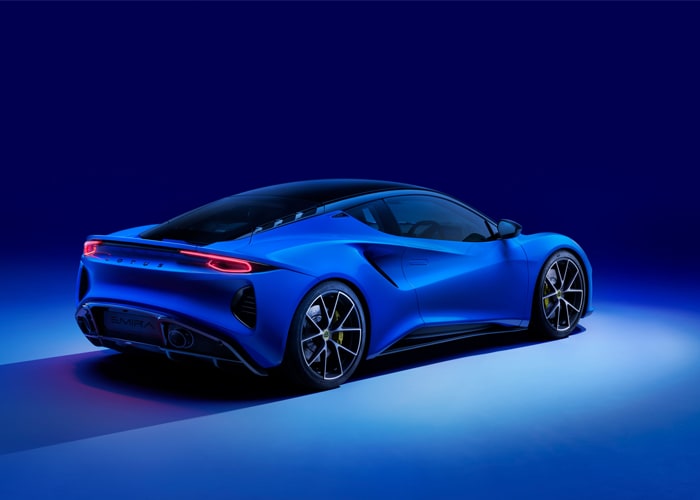 Aerodynamic and carefully crafted to embody the best of Lotus the Emira is a sight to behold and drive. Artistically sculpted to generate significant downforce, the beauty is in the performance and exceptional grip at all speeds.
A New Design Language

---
The Emira is in a class of its own. Modern and contemporary, with crisp lines the Emira is a visual standout in the sports car arena. 
One of the most connected supercars to arrive in Carrollton, TX, the new Lotus Emira is no stranger to the likes of beautifully intuitive technology. Designed to put you directly into the epicenter of connectivity on every drive, the masterful Lotus Emira makes it easy to stay connected to your favorite devices.  Boasting a 10.25-inch centrally mounted touchscreen, the new Lotus Emira helps you stream your top-rated podcasts and music playlists using standard Apple CarPlay and Android Auto.
Additional noteworthy tech features found on the new Lotus Emira include:
Flat-bottom sports steering wheel with push-button integrated controls
12.3-inch driver display screen mounted behind the steering wheel
And more!
Ready To Take The Next Step?
The Only way to truly feel what is is like to be behind the wheel of the new Lotus Emira is to pre-order and reserve your model today. Become part of driving history and Lotus legacy by becoming one of the select view to call the Emira yours. Collectors will surely be on the hunt to claim one of the initial released Lotus Emira models and you will not want to miss out on this opportunity. Reserving ensures your spot at the starting line. 
AVAILABLE 2023
Lotus of Dallas is now accepting reservations to order a new Lotus Emira. Please call us at 214-483-9040, or fill out the for below. 
We look forward to hearing from you.
Make an Inquiry
* Indicates a required field