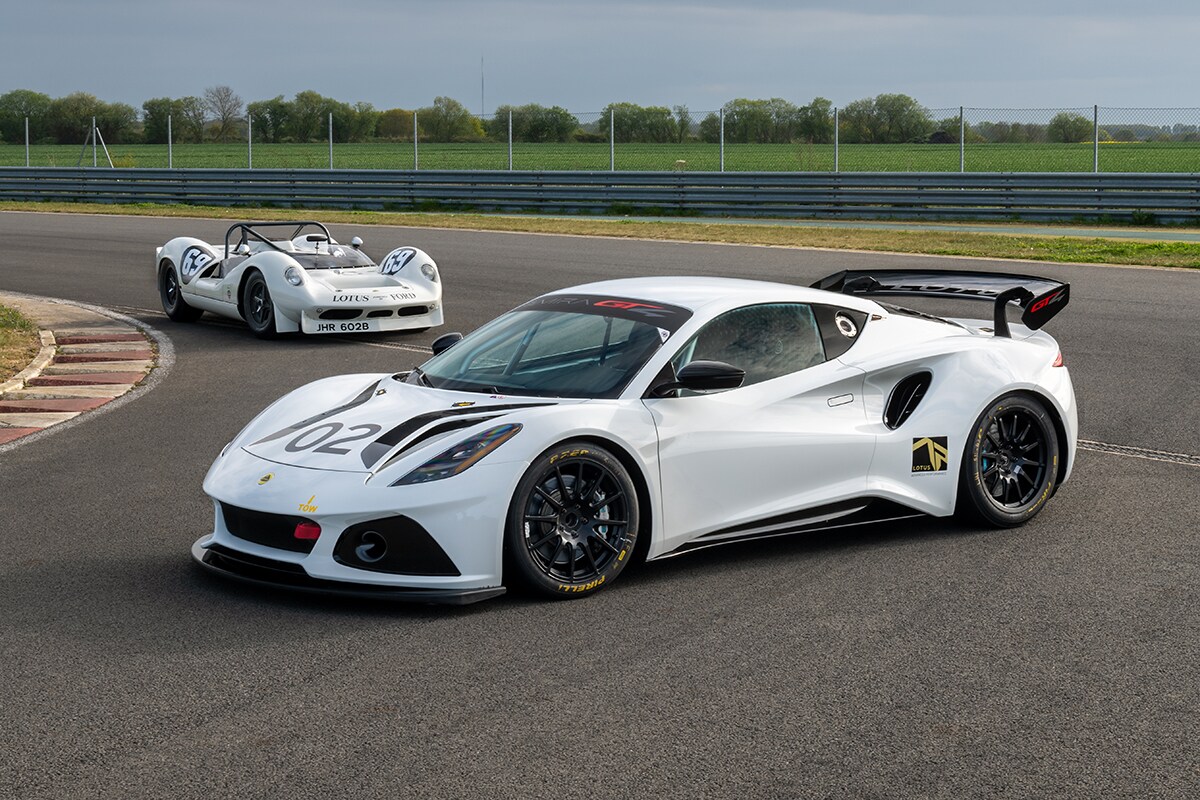 Return to Motorsport
The culmination of more than 70 years of innovation on the road and track, the Emira GT4 marks the start of an exciting new era in performance GT racing for Lotus. It is the first new model from Lotus Advanced Performance, the bespoke vehicle and experiential division of the business launched earlier this year.
The return to world motorsport is a key pillar of the company's transformation from a UK sports car company to a global performance car business and brand.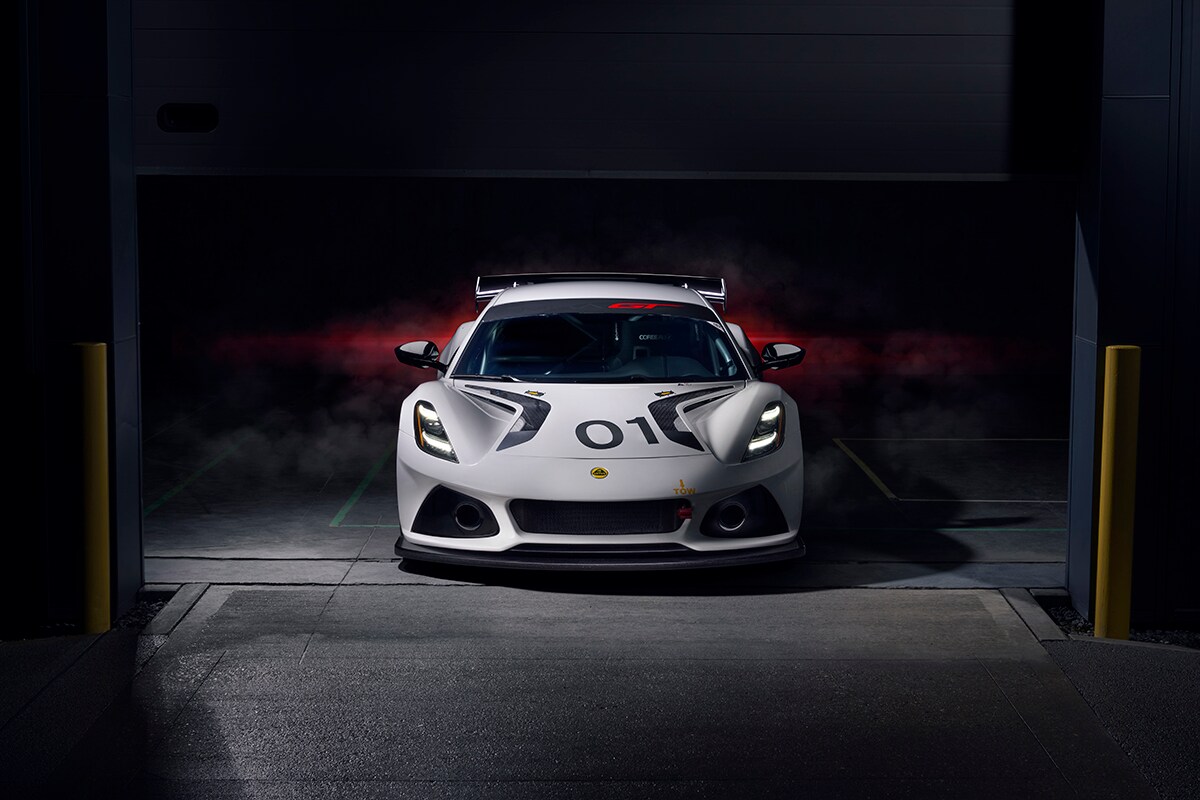 Specified to Compete
Almost all modern Lotus road cars have had race-ready siblings. And with its modular lightweight bonded aluminum chassis, forged alloy wheels on special Pirelli tires, the aforementioned Lotus-tuned 3.5-liter Toyota 2GR V6 engine, and advanced aerodynamics, the Emira is no exception.
Each Emira GT4 customer will receive a homologated performance machine, hand-built with lightweight motorsport components and equipment to meet the latest safety regulations.